#SpeakMyLanguage
88% of the Indian population is highly responsive to ads in their local language. This astounding statistic highlights the immense potential of tapping into hyperlocal markets through Native language advertising. Add a tinge of language and a dash of cultural diversity to your Brand for better business penetration. Speak to us!
Why Way2News?
Premium Content + Premium Language Audience
Tap into untapped potential with native language advertising. Speaking directly to consumers in their native language allows brands to establish stronger connections, build trust, and unlock new market segments
Mastering local nuances and catering to diverse regional needs is our expertise. Our team excels at crafting hyperlocal campaigns that deeply resonate with the target audience, guaranteeing maximum impact and engagemen
Our native advertising strategies dismantle language barriers, empowering brands to reach a broader audience and foster meaningful conversations that fuel conversions and build brand loyalty
Harness the power of cultural relevance. Our team immerses in each region's fabric, crafting linguistically accurate and culturally relevant campaigns. By aligning with local values, brands forge emotional connections that set them apart.
The use of technology and data-driven insights empowers us to optimize campaigns, measure success, and continuously refine strategies for exceptional results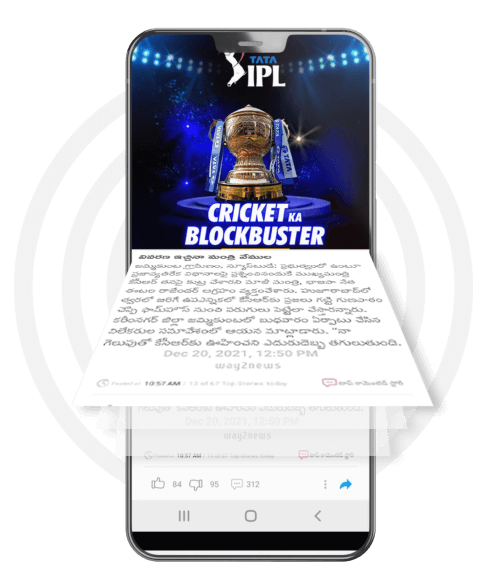 Are you doing it right?
Reshape your Brand's communication with the Indian audience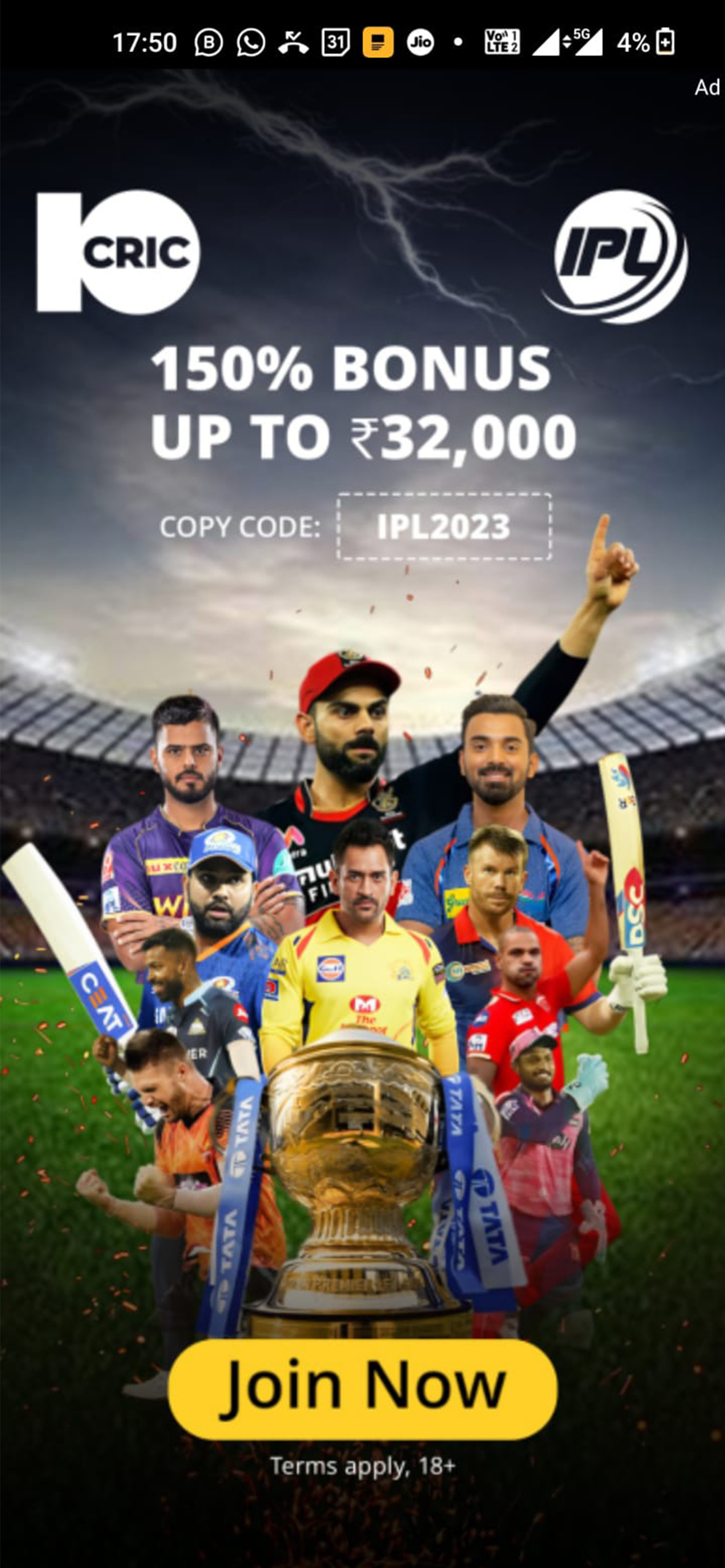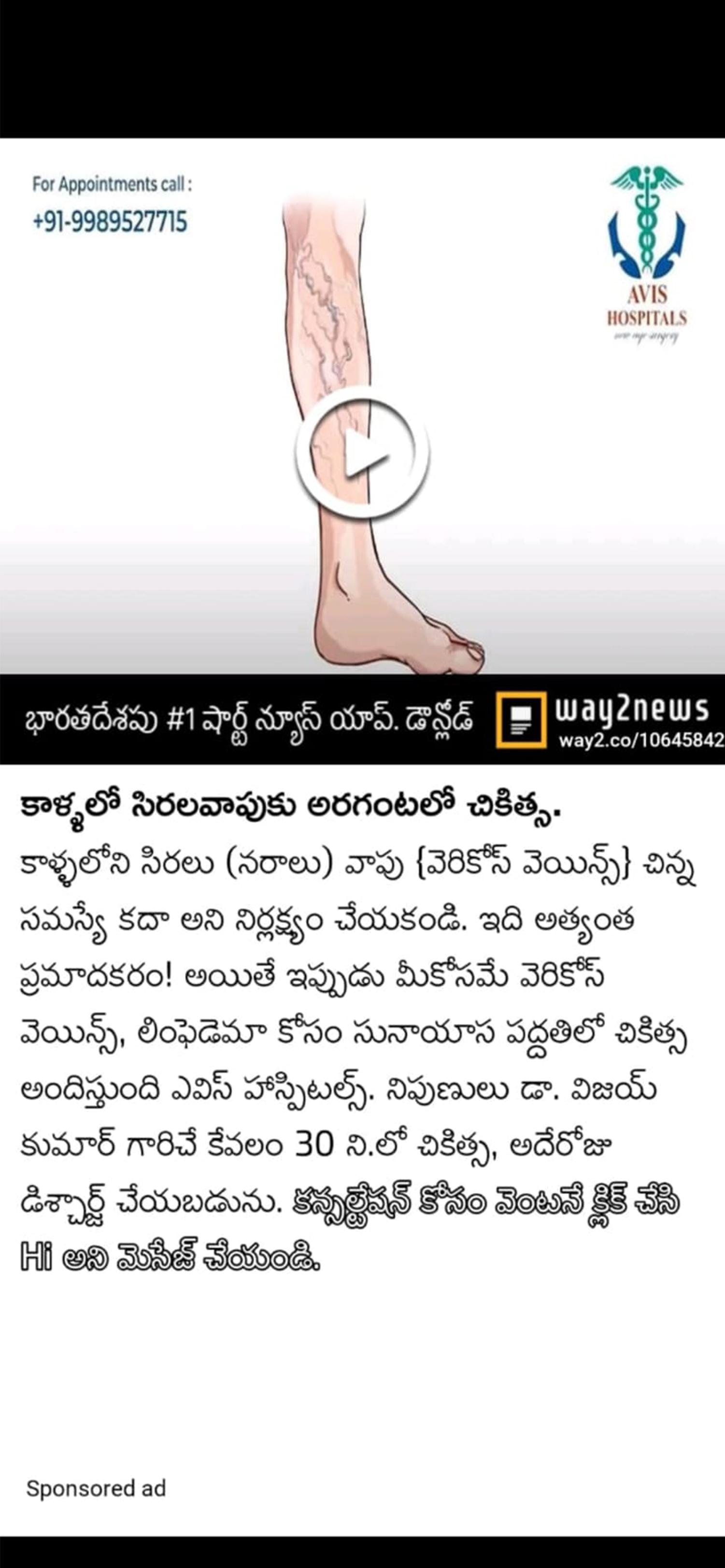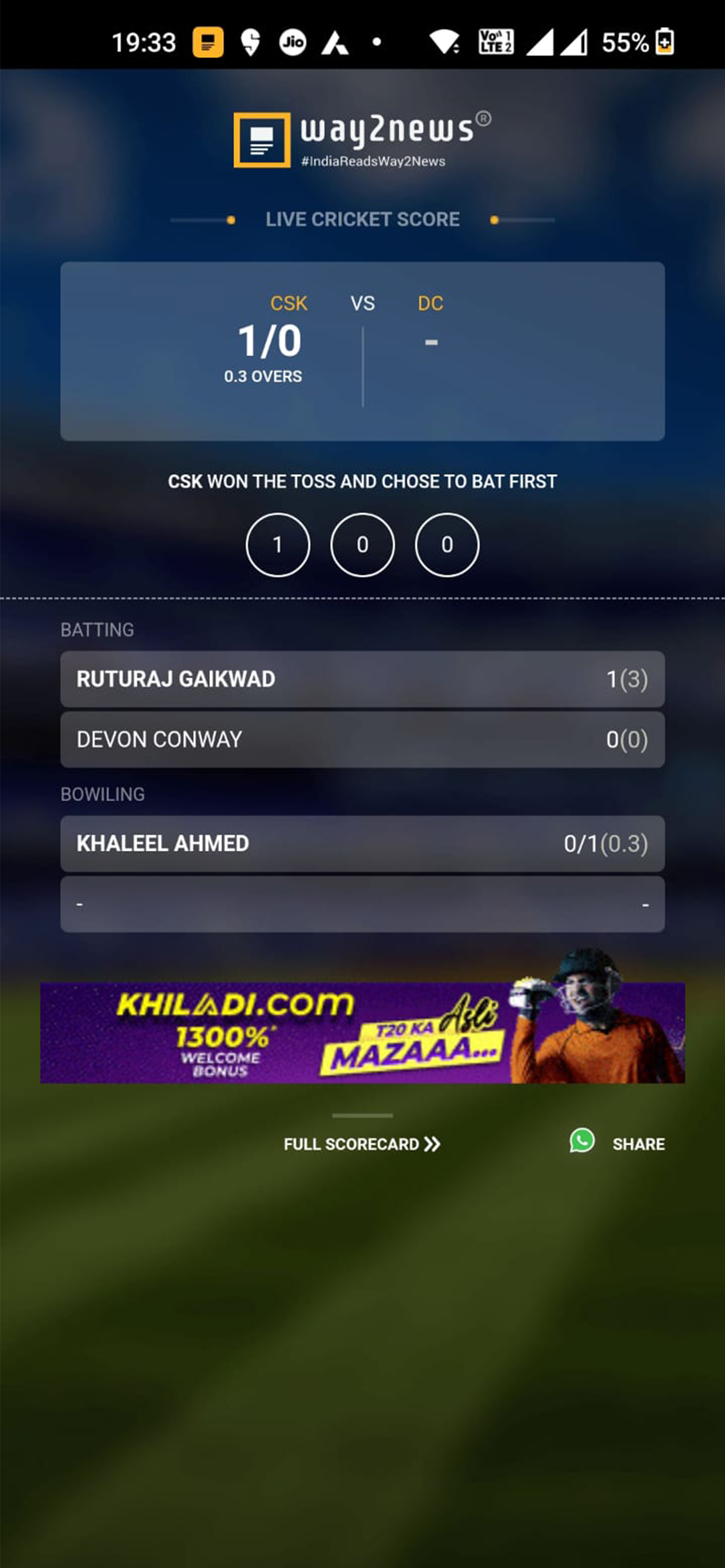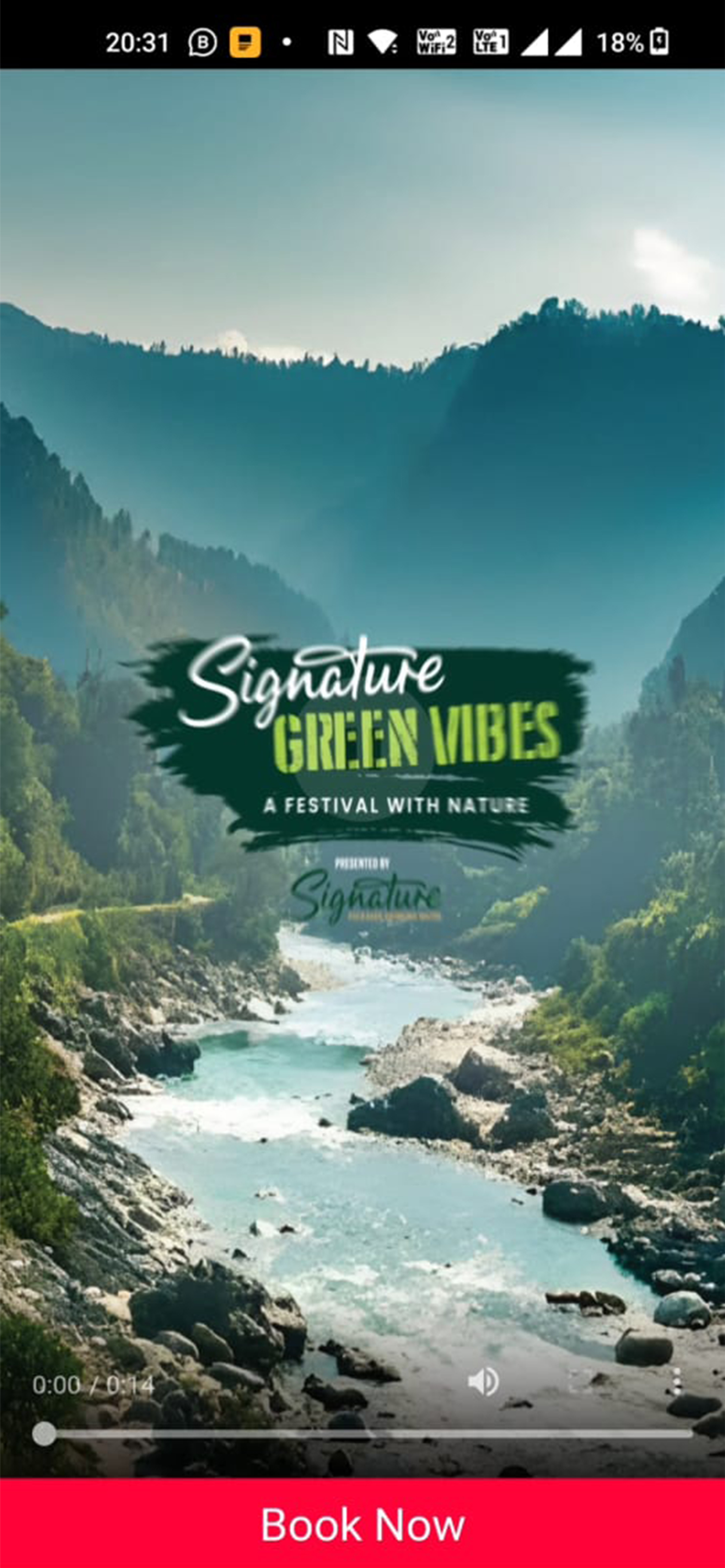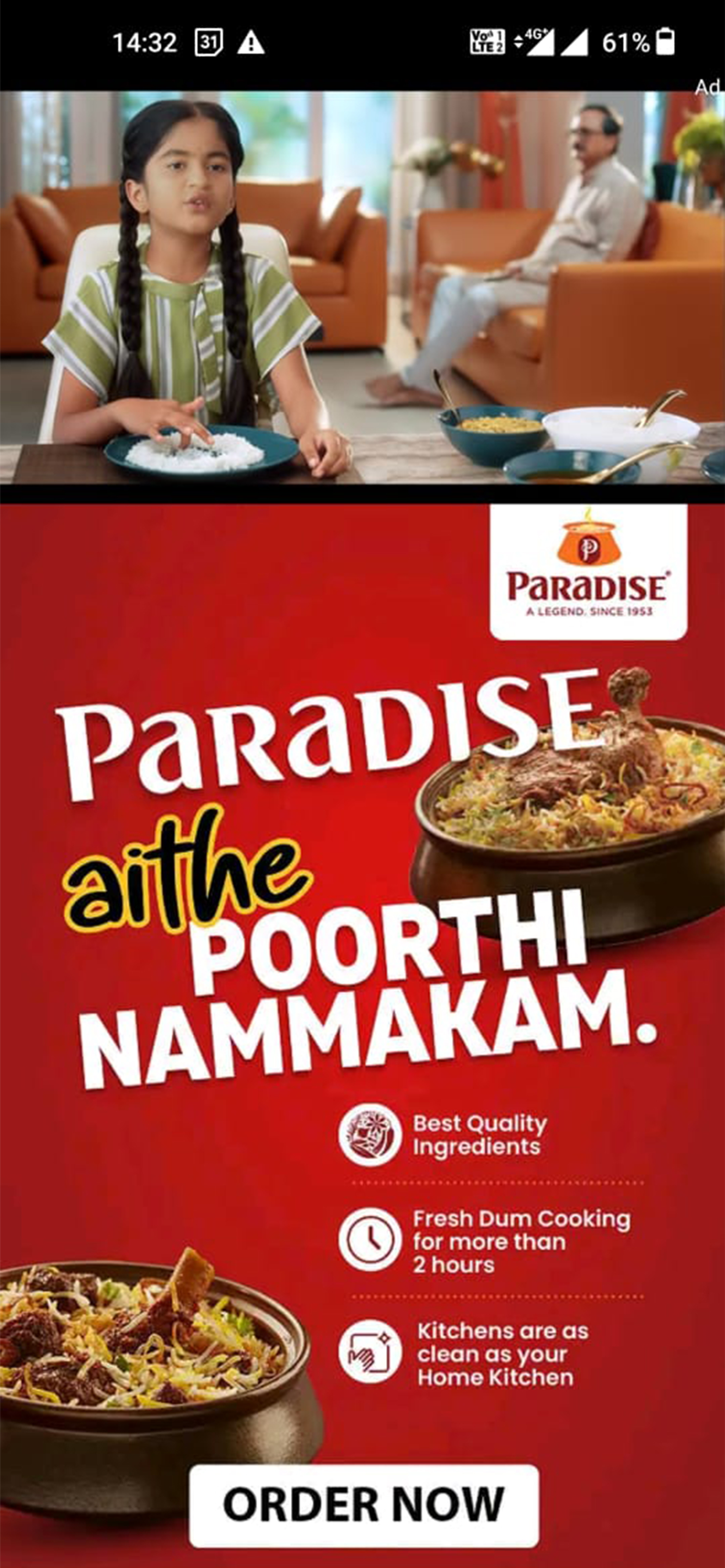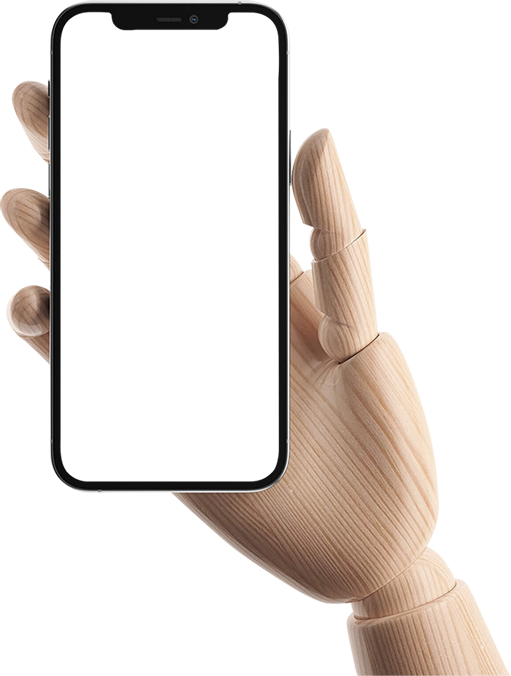 Advertise now
Get in touch
Love to see you here,
contact us to promote your brand.
Address
Plot No.62, Hansa Crest, Road No. 1,
Park View Enclave, Jubilee Hills, Hyderabad,
Telangana 500033
reach@way2news.com
+91 9581422022